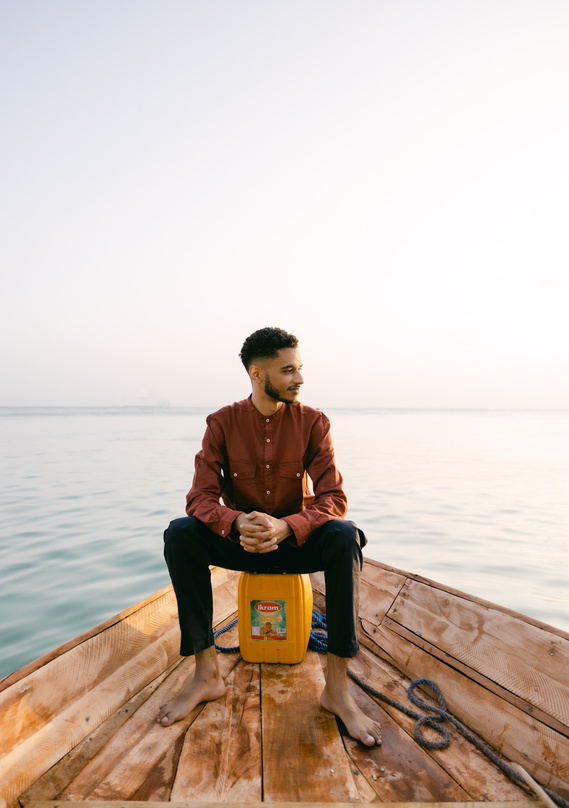 Sam is a visual storyteller specializing in portrait, editorial and documentary photography.
With a passion for exploring environmental, social, and cultural issues, Sam travels extensively throughout Tanzania and beyond, spending months in the field to capture powerful images that tell important stories.
Sam's talent and dedication have led to numerous collaborations with prestigious organizations such as The Guardian, Water Aid, RED and Amref, among others. His work has been exhibited in several cities across the globe, including Cape Town, Johannesburg, Fes, Istanbul, Delhi, and Breda.
If interested in learning more about Sam's work, exploring potential employment opportunities, or simply saying hello, don't hesitate to get in touch.